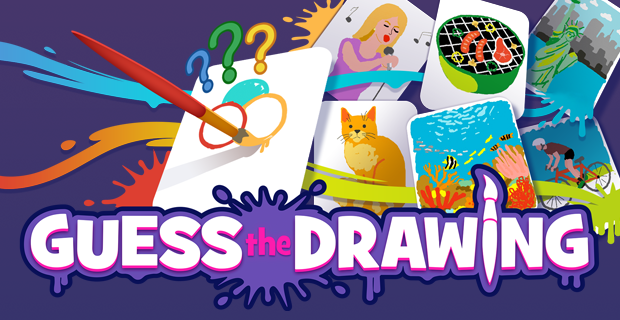 AMSTERDAM, July 31st, 2020 – Today CoolGames and Google launched Guess the Drawing, a new voice operated game uniquely designed for Smart Display devices, such as the Google Nest Hub.
Games for Smart Display devices take full advantage of the screen in combination with voice and touch controls for instant, easy fun. Guess the Drawing lets players guess what's being drawn on the screen, as quickly as they can. They just need to say the correct answer or navigate through the game by giving voice commands.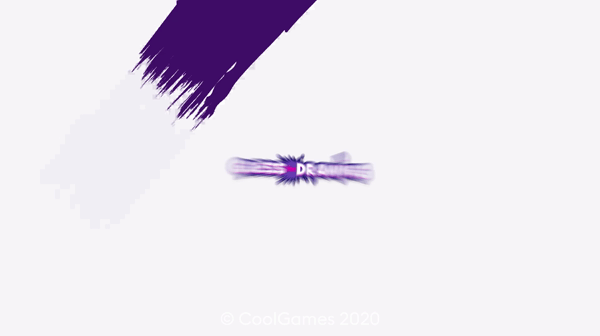 The game features new drawings every day, in various difficulty levels. With Party mode, multiple players, for example different family members, can compete with each other simultaneously. Laurens Rutten, CEO of CoolGames says: "It has been a great experience working closely together with Google on our first voice operated game! As more and more people will have smart assistants in their living room, kitchen or bedroom, we believe voice operated games will become a natural additional to playing games via other platforms."
View the official launch-trailer of Guess the Drawing here.
For more examples of games for Smart Display devices, check here.