GAMES FOR SOCIAL PLATFORMS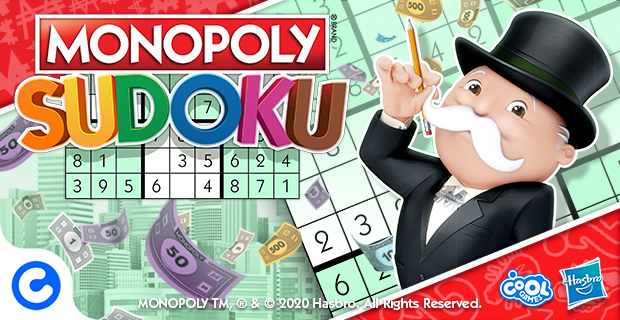 CoolGames is combining the two forces: CoolGames' successful Sudoku game with Hasbro's #1 IP MONOPOLY! The game features all the fun elements of MONOPOLY into the gameplay of Sudoku and its metagame. Build houses, hotels and even towers, or beat your friends with your income and collect chance cards while playing Sudoku puzzles. Do you have the puzzle skills and entrepreneurial mindset to become a billionaire? Find out for yourself!
MONOPOLY Sudoku is developed by CoolGames' in-house studio, requires no download and is instantly playable on Facebook Instant Games.
More info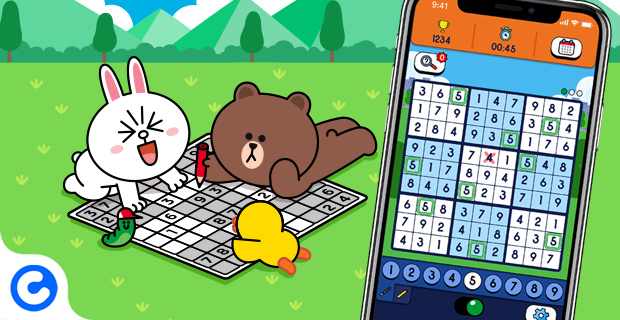 As one of the first international publishers CoolGames has been asked to join the newly launched LINE QUICK GAME service of LINE Corporation, the leading messaging app in Japan!
CoolGames has developed a customized Sudoku game, based on its existing Daily Sudoku that has been successfully published on many other platforms before. With the game, users can unlock a series of new Sudoku's every day, while gradually improving their experience and ranking on LINE leaderboards. The game also features several popular LINE characters, including Brown, Cony and Sally.
Watch the video!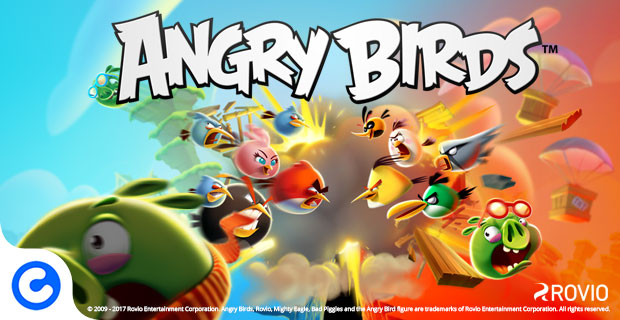 CoolGames and Rovio Entertainment have globally released Angry Birds for Instant Games by Facebook. It is the first time players get to enjoy the slingshot experience in Facebook Messenger with their friends, as multiplayer edition of the world famous Angry Birds Classic game arrives to Messenger.
CoolGames was global launch partner for Facebook Instant Games in November 2016 and has released many successful games for this platform since.
More info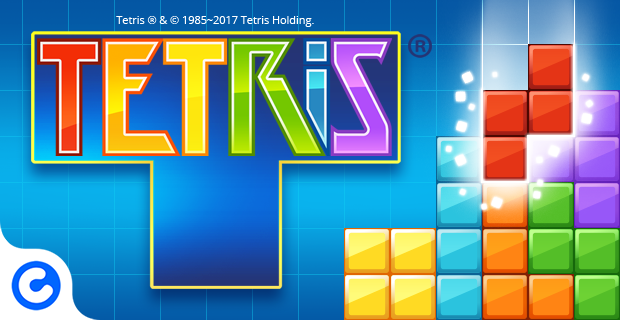 Tetris remains one of the most beloved and recognized video game franchises of all time. Tetris for Instant games offers a marathon mode, where players need to clear lines with the goal of achieving the highest score possible! Adding to the intense gameplay experience, new high-score leaderboards, daily missions and simple to use friend-invites will make the new Tetris a fun, social experience!
Tetris for Instant Games is developed by CoolGames' in-house studio. CoolGames was a launch partner for Facebook's Instant Games platform in November 2016.
More info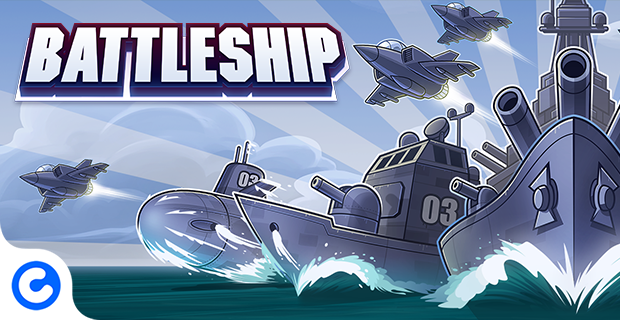 Battleship for Facebook Messenger was developed by CoolGames in close collaboration with Hasbro. It is a turn-based multiplayer game, where users can engage in many battles against friends. Enhanced by the many social and rich gameplay features that Facebook Instant Games offers, millions of new users can now experience Battleship on their smartphones. Through CoolGames' matchmaking system, it also provides the opportunity to challenge random players who are not Facebook contacts. Challenge friends and sink their fleets before they sink yours!
More info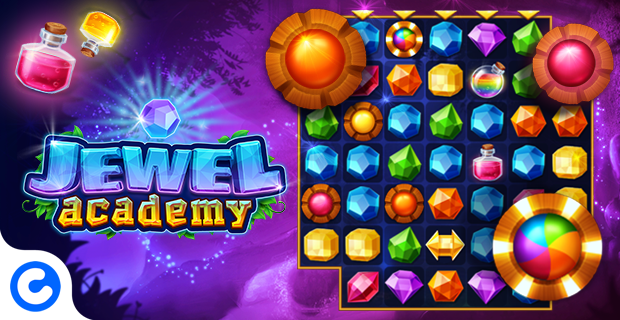 CoolGames' Flagship title is Jewel Academy, a match-3 game, played by millions of users globally. Match gems, activate powerups and solve puzzles in this great new game! Jewel Academy is a gem-filled, action packed game with a ton of levels to complete.
More info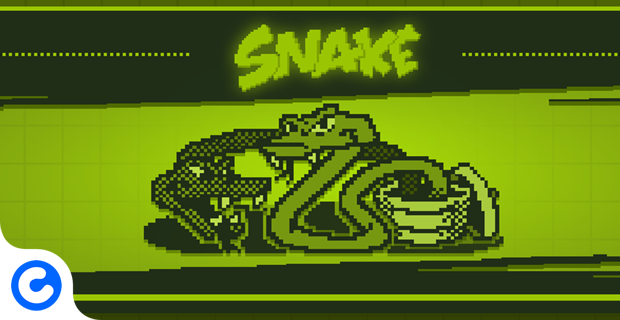 Snake for Instant Games was developed by CoolGames on behalf of HMD Global, the home of Nokia phones, as part of the launch of a series of Nokia smartphones. In line with the original game, players will move the snake around the screen, eating apples and bugs along the way to score points. The more the snake eats, the longer it grows, making it a challenge to control.
More info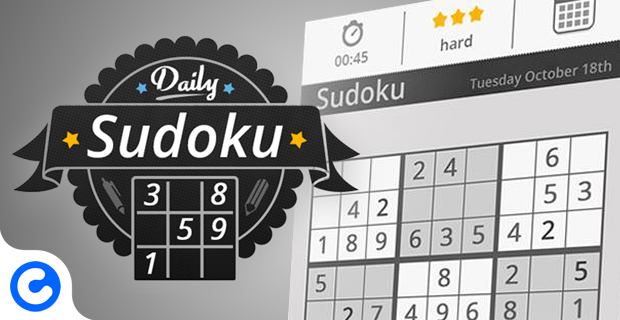 Specifically developed for Instant Games on messenger, this Sudoku game has become a daily pastime for millions of users. The goal is to fill in the empty squares so that the digits 1 through 9 appear just once in every row, column and individual block. Play this Sudoku game with daily new challenges.
More info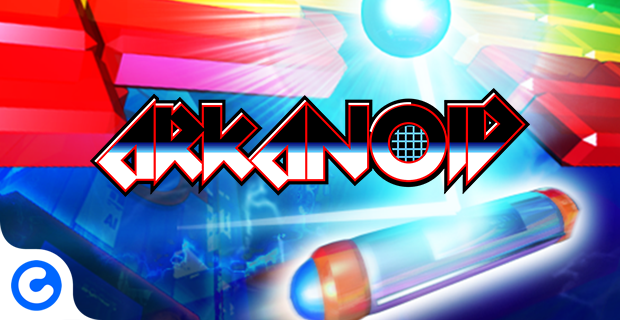 This was the first game that CoolGames developed for Facebook Messenger Instant Games global launch in November of 2016. It is an HTML5 version of classic Arkanoid, created on behalf of owner Taito, who initially released the game in 1986.
More info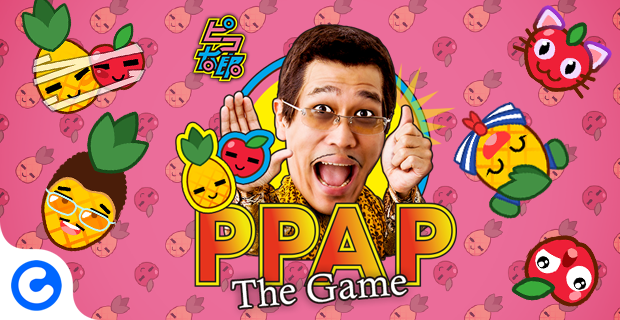 CoolGames released 'LINE: PPAP The Game' for the LINE messenger platform. The game is based on the YouTube super hit "Pen-Pineapple-Apple-Pen" by Pikotaro, a mysterious Japanese singer and songwriter. CoolGames created a fun action game that can be played directly within the LINE messaging app.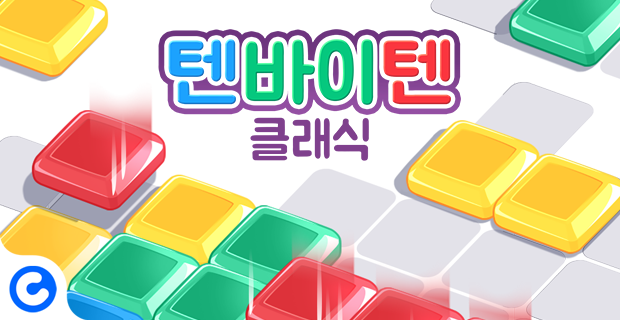 As one of the first international publishers CoolGames has been asked to join the newly launched messaging games platform Kakao Snack Games by Korea's #1 messaging app Kakao Talk. CoolGames launched a fully customized edition of the popular puzzle game in June of 2018.
OTHER HTML5 GAMES FROM OUR STUDIO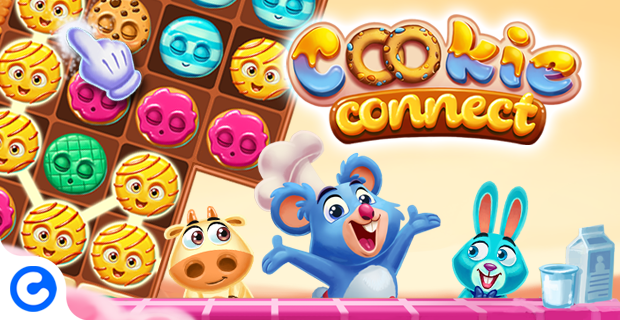 Connect cookies to serve your customers and make them happy. Can you fulfil the hungry bear's cookie cravings? Dozens of puzzling levels!
More info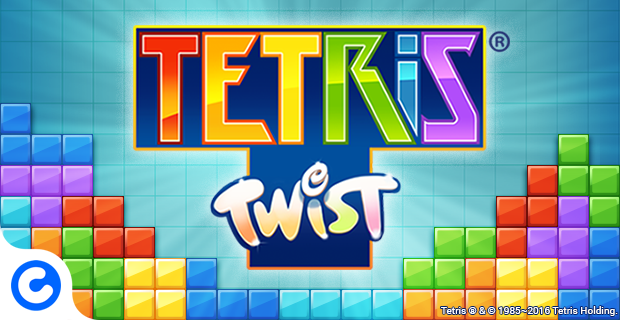 The Tetris® game is a deceptively simple, completely addictive puzzle game. In Tetris® Twist, you'll puzzle your way through different cities. Discover new, fun ways to play Tetris® with a twist, or play Marathon Mode to experience the traditional gameplay!
More info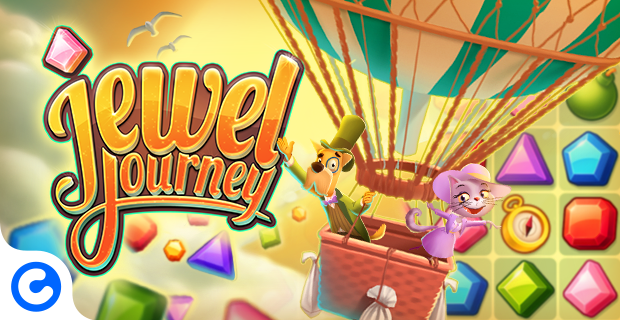 Match jewels, solve puzzles and get ready for a spectacular adventure in this charming Match 3 game! Start the Jewel Journey and travel around the world with us!
More info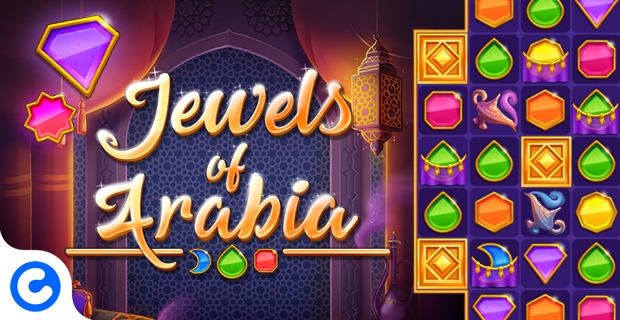 Open the scroll of 1001 Arabian Nights, and let it take you to the land of mystery and magic. Match unique Arabian jewels, activate power ups and solve match 3 puzzles with strategy. Can you complete the quests?
More info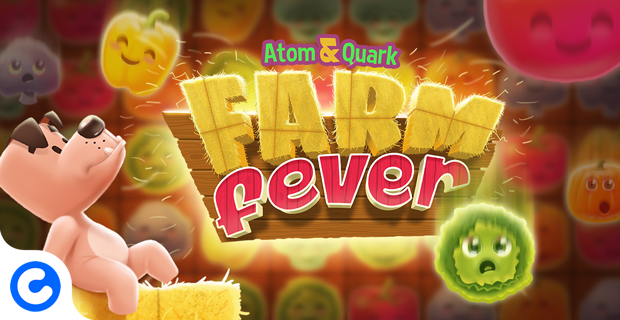 Match fruits and vegetables to prepare for harvest time! Help Dr. Atom and Quark to complete the match 3 challenges in this fun action-packed game!
More info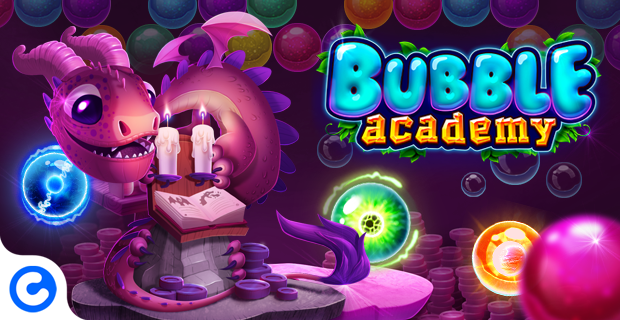 Shoot colorful bubbles with magical experiments. Follow classes at the Academy to learn all about magical bubble shooting and become top of your class.
More info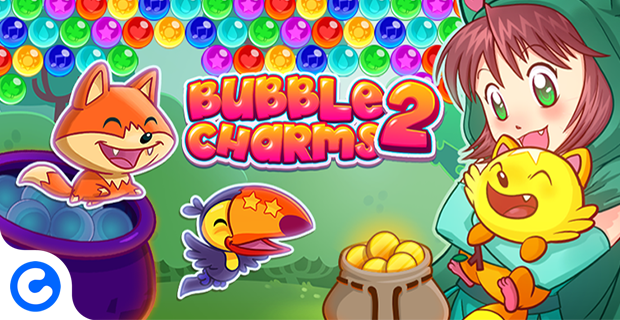 Play this addicting bubble shooter game with cute pets. Shoot bubbles to form groups of 3 or more of the same color. Destroy bubbles, earn points, and move to the next stage with special power-ups.
More info