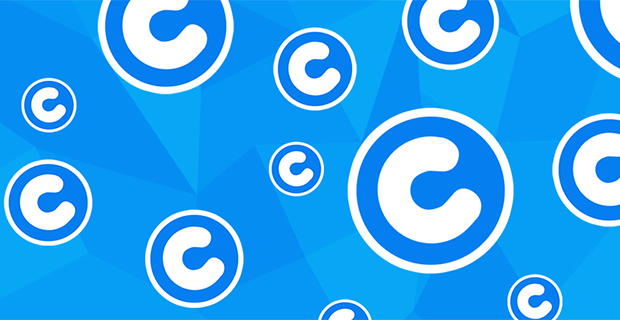 AMSTERDAM, March 14th 2019 – Today CoolGames announced that it has enforced its leadership team by two additions. Jop Pollmann has been appointed as Executive Chairman, joining Founder and CEO Laurens Rutten in the day-to-day management of the company. Additionally Mark Overmars became Chairman of the CoolGames Supervisory Board.
Jop is an angel investor in CoolGames from the start and acted as its first Chairman. He has a background in law, marketing information, media and fashion in the roles of CEO as well as COO. Over the past 15 years, Jop kept executive roles in private-equity backed companies, realised growth, exits, successful, turn-arounds and reorganizations.
Mark Overmars has a long standing career in the games industry. He played a key role in the Dutch game education and game research and is the original creator of Game Maker, one of the most popular development tools for 2D games. In 2011 he was named one the 50 most influencial game developers in the world by the GameDeveloper magazine. He was also one of the founders of Tingly Games that in 2016 merged with CoolGames.