Inside CoolGames: Getting a chance to lead the HTML5 revolution
Freek Timmers, CoolGames' Lead Game Developer has been in the thick of developing HTML5 games for 10 years. Here he reveals how HTML5 games have come of age and how CoolGames' helps companies like Google and Snap tap into this exploding opportunity.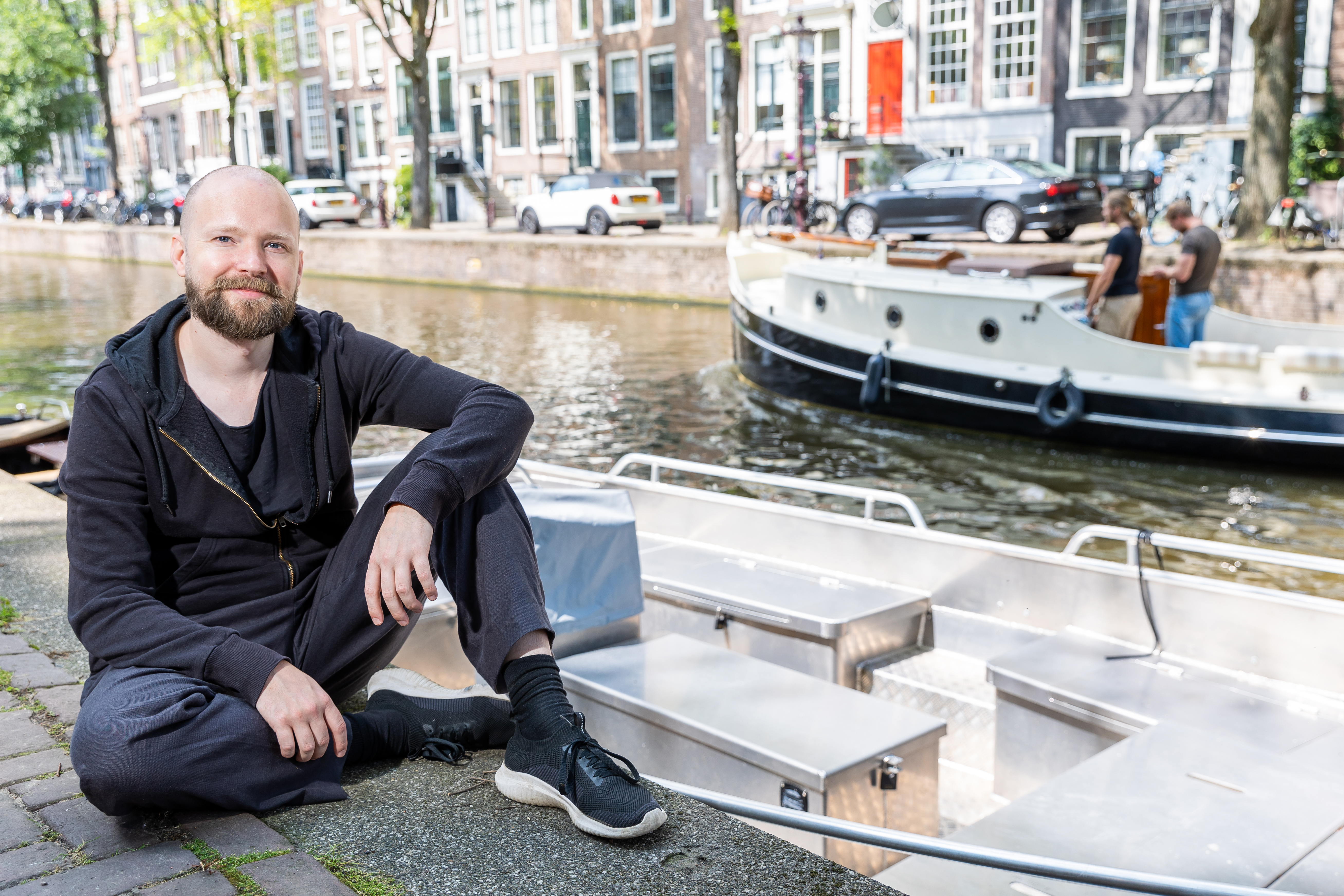 Q: How long have you been at CoolGames and how would you describe your job?
A: I have been at CoolGames for four years and am the Lead Game Developer. I work with our team of developers to create great games.
Q: What would you say is one of the most important aspects of your job?
A: I do a wide variety of things, but the most important is ensuring our team of developers have everything they need to be successful. That includes good coding practices, clear review processes to learn from each other, and a focus on professional development.
Q: Why do you like working at CoolGames?
A: I have been working on HTML5 games for a while and CoolGames is at the forefront of this fast growing industry. If you are interested in working on HTML5 casual games you need to work for CoolGames.
CoolGames is unique because you get the opportunity to work with "big tech" partners like, Google, Facebook and Snapchat. At the same time you work on some of the world's most successful IP's, like Angry Birds, Battleship, Tetris and Monopoly.
Q: How have you experienced working during lockdown?
A: Although I very much look forward to being around my colleagues again, a lot of developers like me have found lockdown quite nice. There's more freedom in finding time to focus. While you can't beat being in the same room with a whiteboard to tackle a problem, video conferencing actually works well for a lot of communication.
Not having to travel to the office makes it easier to balance home and work life. And it's more convenient to schedule a call with people in different time zones if you don't have to plan it around a commute.
Q: What is a project you've worked on in the last year that you're proud of and why?
A: I am proud of the games we did for Google Assistant. The quality of the games really show the versatility of HTML5 games. We are part of Google's early access program for voice operated games so we worked closely with them to turn speech into gameplay. Designing those games to ensure a seamless player experience whether they interact via voice or touch had interesting technical challenges.
Q: What's the working culture at CoolGames like?
A: It's very informal and collaborative. You can easily talk with an artist or designer to get on the same page. We all share a love for playing and making games. Although we have dedicated teams per discipline everyone can pitch their opinions to improve the games we're building. This team effort makes the quality of our games even better.
Q: What's it like to develop HTML5 games now compared to five years ago?
A: I started developing HTML5 games ten years ago. At that time browsers were horribly inconsistent and making games in HTML5 was a pain. Web technology, browsers and devices have evolved quite a bit since then and HTML5 games have come of age. Many great libraries are around now that make game development easier and more enjoyable. It's an excellent environment for creating quality games that rival top tier app-store games.
Q: What is it about HTML5 games that players like?
A: Players like HTML5 games because they can instantly connect and share content with their friends. The games are integrated into their favourite social platforms, like the Facebook app, Snapchat and Google Assistant. All they need to do is click a link and the games load as fast as a web page. People come back to HTML5 games time and again because they enjoy sharing the experience and connecting with their friends.