Inside CoolGames: The brain behind the game
Bob Devilee joined CoolGames 5 years ago as an intern. He's now a game designer where being able to pitch ideas and iterate on designs are the most important professional qualities to have.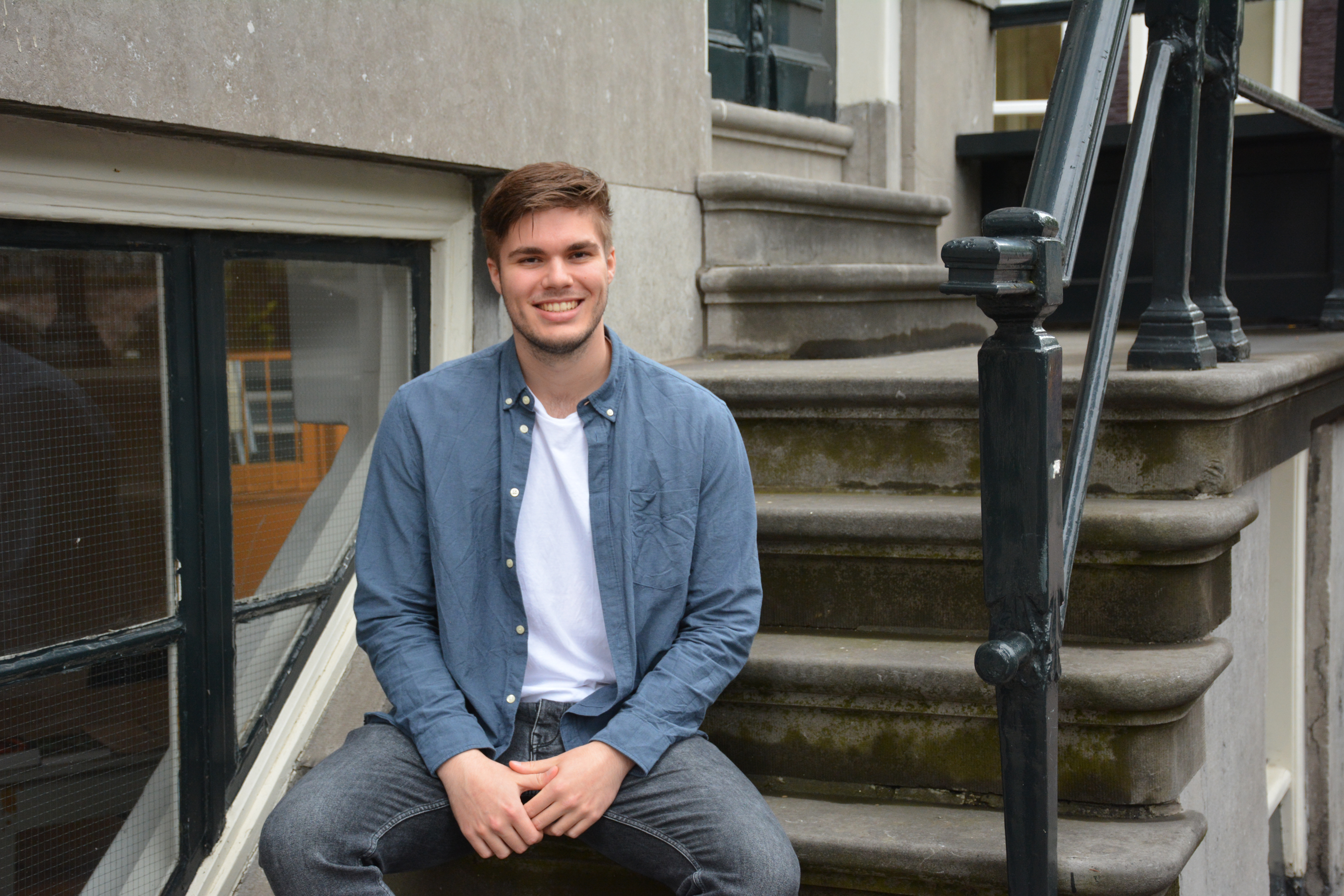 Q: How did you start at CoolGames and how long have you worked here?
A: It's been incredible fun working for CoolGames these last 5 years. I've been doing HTML5 games since I started with my internship in the last year of my bachelor degree (Game design & Production at the Breda University of Applied Sciences). At school they taught me about AAA games in full 3D, so I was surprised to discover what a big deal HTML5 games are. It is just as challenging—maybe more so—to make this type of game exciting to play.
Q: How would you describe your job?
A: I like to describe my job as being the "brain" behind the game.
It's my responsibility to make sure the game we're building is fun to play, but also performs great from a business point of view.
I come up with new game concepts and features, like how to combine Monopoly and Sudoku. I'm also responsible for balancing out the user experience, such as how long a person plays until they reach a certain level. Throughout the process I work together with the team to find the best solutions.
Q: What does a typical day look like?
A: My team starts the day with a stand up. We do a round of what everyone worked on yesterday and what they will work on today. From there I can find myself doing any number of things including:
– Creating wireframes (UI Design / screen flows)
– Writing game design documents for new games or features
– Meeting with the team to bounce off ideas and communicate changes
– Analysing data to find pain points and improvements
– Testing the game and make adjustments accordingly
Q: What are the best professional qualities to have for a game designer?
A: The ability to pitch ideas and iterate on your designs is the most important quality. You also need to be communicative and open for feedback from the team. It's all about having an open mind and discussing what is best for the game in order to achieve a polished design. Stay hungry to learn at all times, because the industry is always evolving.
Q: What's the coolest thing about working at CoolGames?
A: The work environment and working together with a talented team. Everyone is down to earth and easy to talk with. It feels like a group of friends working on a game together and simply enjoying their time.
Everyone's opinion is valued and appreciated. For me it is important that you can learn from each other and grow as a person. I'm happy that CoolGames makes that possible.
Q: What project did you work on in the last 6 months that you're the most proud of and why?
A: Bringing Hasbro's Battleship game to Snapchat's HTML5 game platform, Snap Games. It was my job to design a real-time multiplayer experience optimised for Snap Games. This turned out to be a huge success with around 400.000 daily active players and monetisation like no other game of ours has ever achieved. It's crazy to think about how many people are enjoying a game you've worked hard on. This is definitely the best feeling there is in game development!
Q: In what way does game design play an important role in CoolGames' company strategy?
A: Game design is really the core of the company. You work together with both the business side and the development side to reach a common goal: a fun and great performing game. Throughout the process the game designer is the link between the company strategy and the execution of it.